Wildfires pit time and nature against fire crews. The Fire Boss scooping single engine tanker helps you gain the upper hand. That's because no other air tanker attacks fires with the tempo, agility, and effectiveness of the Fire Boss.
Shanti Lakhan
slakhan@wipaire.com
+1.651.414.6833
The Latest From Fire Boss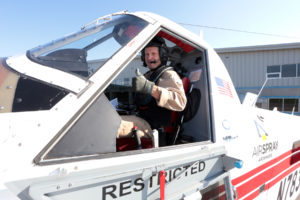 Fire Boss, LLC delivered its 100th set of Fire Boss floats this month during an event held at their headquarters in South St. Paul, Minnesota.
Read More »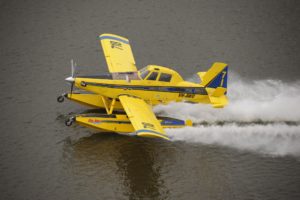 South St. Paul, Minnesota, February 27, 2019 Fire Boss is pleased to announce the sale of two sets of floats to R&M Aircraft Pty.Ltd., a
Read More »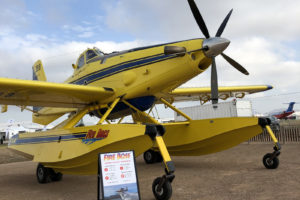 South St. Paul, Minnesota, February 26, 2019 For the first time, the Fire Boss will be on display in Australia at the Avalon Airshow. "In
Read More »